We act for general contractors and subtrades to preserve and perfect claims for lien and prosecute those claims to payment or judgment.  We also act for owners and general contractors to defend lien claims that do not have merit, and to assist them to remove those lien claims from the title of the project (referred to as "bonding them off").  In both instances we use the procedures available to resolve disputes including mediation, settlement conferences, and judicial pretrials.  We will employ appropriate experts such as engineers, or those with experience in the building trades.  We use our experience and credibility to either reach a favourable settlement at an early stage or build a strong foundation to go to trial when appropriate. 
Our Construction Litigation Team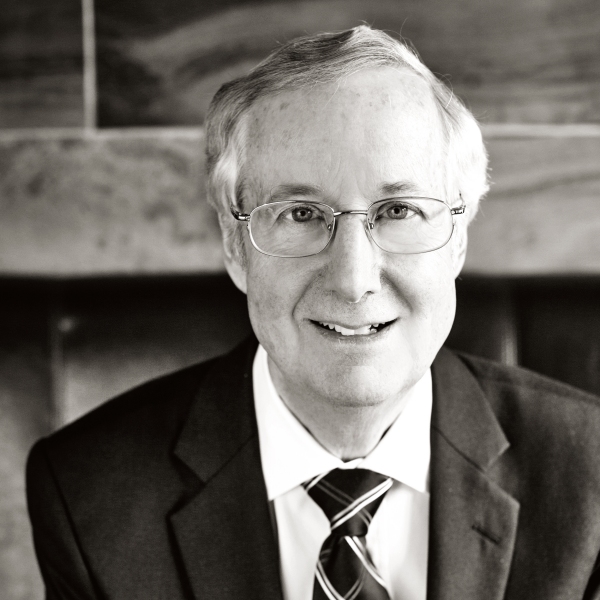 Chuck Ruttan
About Chuck
Roger Chown
About Roger
David Thompson
About David
Corey Wall
About Corey
Jeff Beleskey
About Jeff
Mark Vernon
About Mark

Bold just seems
right to us.



We never lose sight
of the big picture.

We dig deep.


Preparation Wins Cases.

Call us if you've stepped in it.

Solutions
available.

We can handle the truth.

Where there's a will,
there's a way.

These guys are boring.