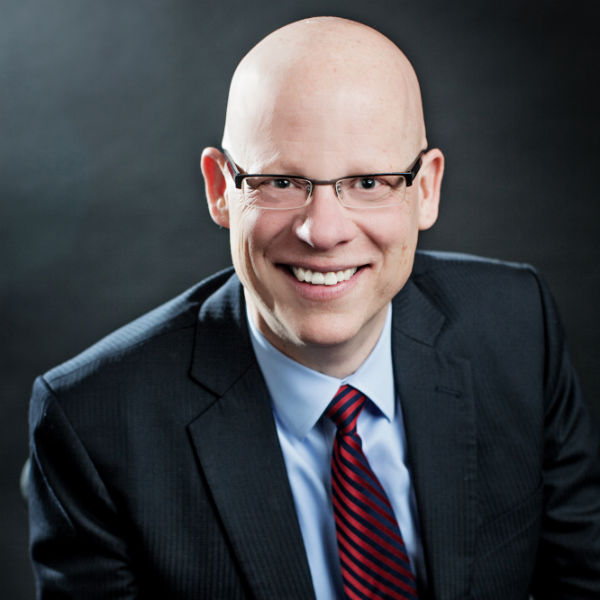 Background
Roger Chown has lived in Barrie and practiced law here since 1994. He was raised in St. Catharines. Before his law school days, Roger trained and worked as an engineer and lived for several years in Kincardine before heading to Windsor for law school. After law school, he worked and lived in Toronto for three years. He developed an allergy to Toronto traffic and had to move to a more civilized location. Roger joined Carroll Heyd Chown LLP in 1994 and entered the partnership in 2000.
Roger's practice is restricted to civil litigation, with a large focus on insurance-related litigation. He represents the interests of insurers, businesses and individuals in diverse claims including injury, property and products liability claims, as well as subrogated claims and business disputes.
Roger is married with two grown children. When his kids were younger, he coached community hockey for many years. He continues to play hockey himself and is known for dogged determination on the ice, but cement hands with the puck. He owns a well-loved dog named Ollie.
Professional Affiliations
The Advocates Society

Co-chair, Personal Injury and Insurance Practice Group 2013-2015
Director, 2008-2011
Member of various task forces, 2013-2018

Canadian Defence Lawyers

Board Member, 2018-Present

Canadian Bar Association
Professional Engineers Ontario
Ontario Society of Engineers
Insurance Institute of Ontario (Georgian Bay Chapter Councillor, 2004-2010)
Education
Queen's University at Kingston, B.Sc. (Mech.Eng.), 1985
Licenced as Professional Engineer: 1988
University of Windsor Law School, LL.B., 1991
Called to the Ontario Bar: 1993