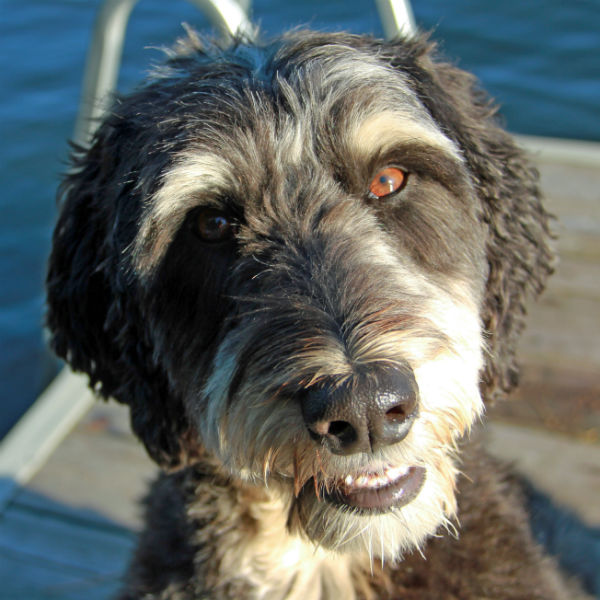 Background
Ollie joined the firm in 2009 as official firm mascot. Ollie's calm and happy-go-lucky demeanor helps keep his office mates smiling. He is always happy to let his friends throw his ball if they need to get out frustrations and will even bring it back (over and over).
When he is not found at the office, Ollie likes to swim in the lake or pool and he loves to run. He is a Frisbee wizard.
Ollie avoids eye contact with cats. He loves squeaky toys, but through intimidation and violence, has been trained by his cat-sister not to squeak indoors.
Professional Affiliations
Education