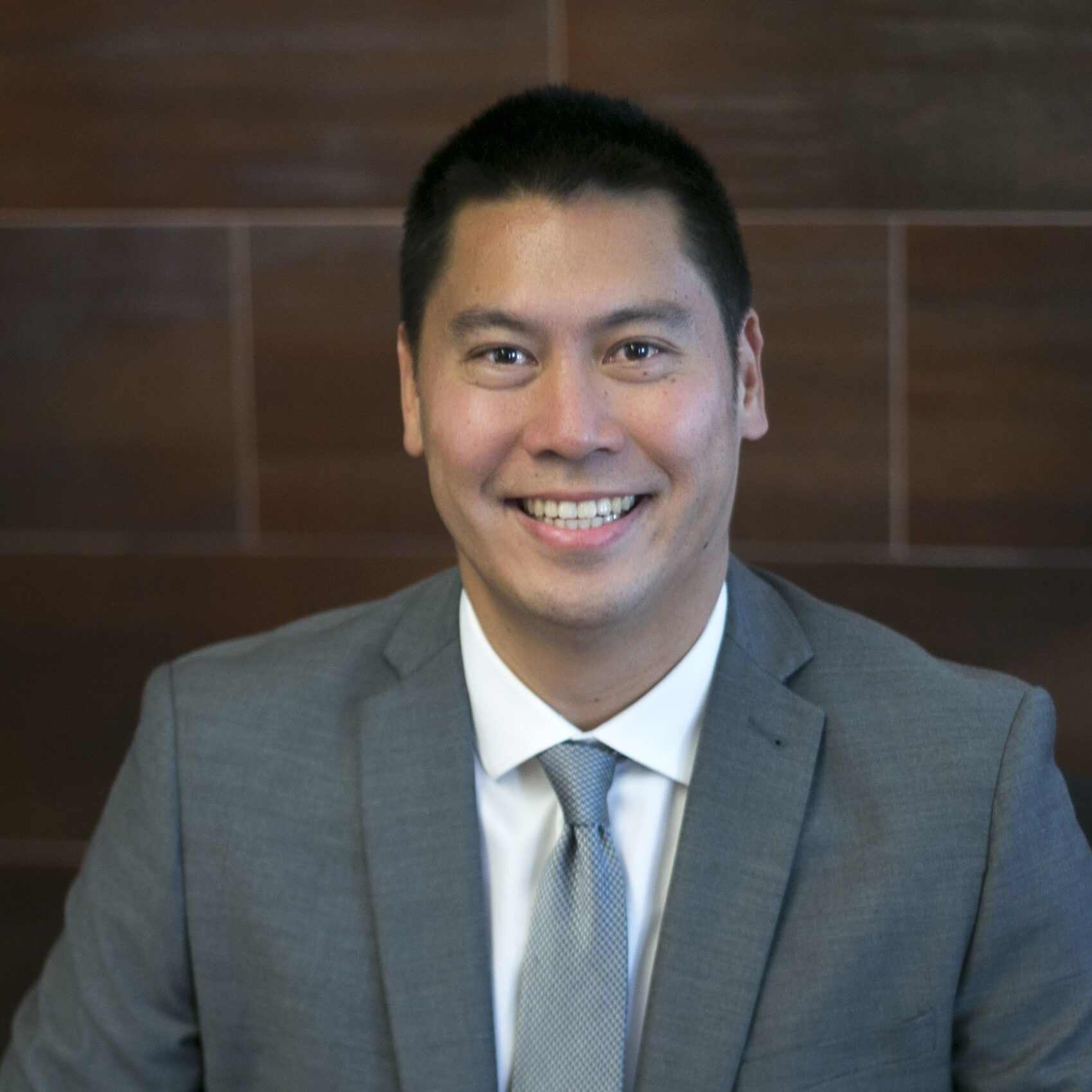 Background
Ian joined our firm in 2019 after practicing at various firms from Bay Street to Barrie. In his most recent stint at LAWPRO, the mandatory insurer for all private practice lawyers in Ontario, he evangelized principles of law practice and legal technology. He is growing an estates litigation practice helping high net worth individuals and estates, along with maintaining a busy insurance practice. Ian is known as a friendly, dynamic personality and has spoken at over 200 conferences and events across North America.
Ian has led the profession in various roles. He held the first racially diverse Chair of the Sole, Small Firm & General Practice Section of the Ontario Bar Association (OBA), which was founded in 1896. He is a current council member of the OBA, representing the Central-East region. He served as Vice President of the Federation of Asian Canadian Lawyers. He was an executive member of the Personal Injury & Insurance Practice Group at the Advocates' Society. He is active with the American Bar Assocation (ABA), where he currently serves on the 2020 ABA TECHSHOW Board and the ABA LP Division's Nominating Committee. He recently completed a term as co-chair of ABA's webzine Law Practice Today. 
Ian is our social media hound. He's a regular columnist for Canada's largest law blog, slaw.ca, can be found on twitter @Ian_Hu_ and is the founder of the Facebook group Canadian Lawyers Personal Finance.
Ian loves spending time with his family, where they can be found on ski hills, golfing (he is a two-time winner of the BBHC trophy, an annual family tournament consisting of treasured and not-so-treasured in-laws), and road trips. He also enjoys puttering around the house. But his first and longest love is basketball, in which he takes unusual pride hanging with players half his age and half his weight. 
Professional Affiliations
Canadian Bar Association
Canadian Defence Lawyers
Advocates' Society
Ontario Bar Association
American Bar Association 
Education
Bachelor of Arts (Hon), Philosophy, University of Western Ontario
Master of Arts, Philosophy, University of Toronto
Juris Doctor, Osgoode Hall Law School
Called to the Ontario Bar: 2008
Testimonials:
"Ian, you're such a good hearted, positive lawyer. You are a wonderful role model – you combine grit, innovation and generosity to your practice and the community you serve." – Megan Seto
"Ian you earned every ounce of the stellar reputation you amassed while working at LAWPRO. You leave the profession itself better for your efforts." – Doron Gold
"Much respect to you Ian. Myself and the entire association will dearly miss you very much. Thank you for all you did for us and will continue to do in the future." – A Regional Law Association