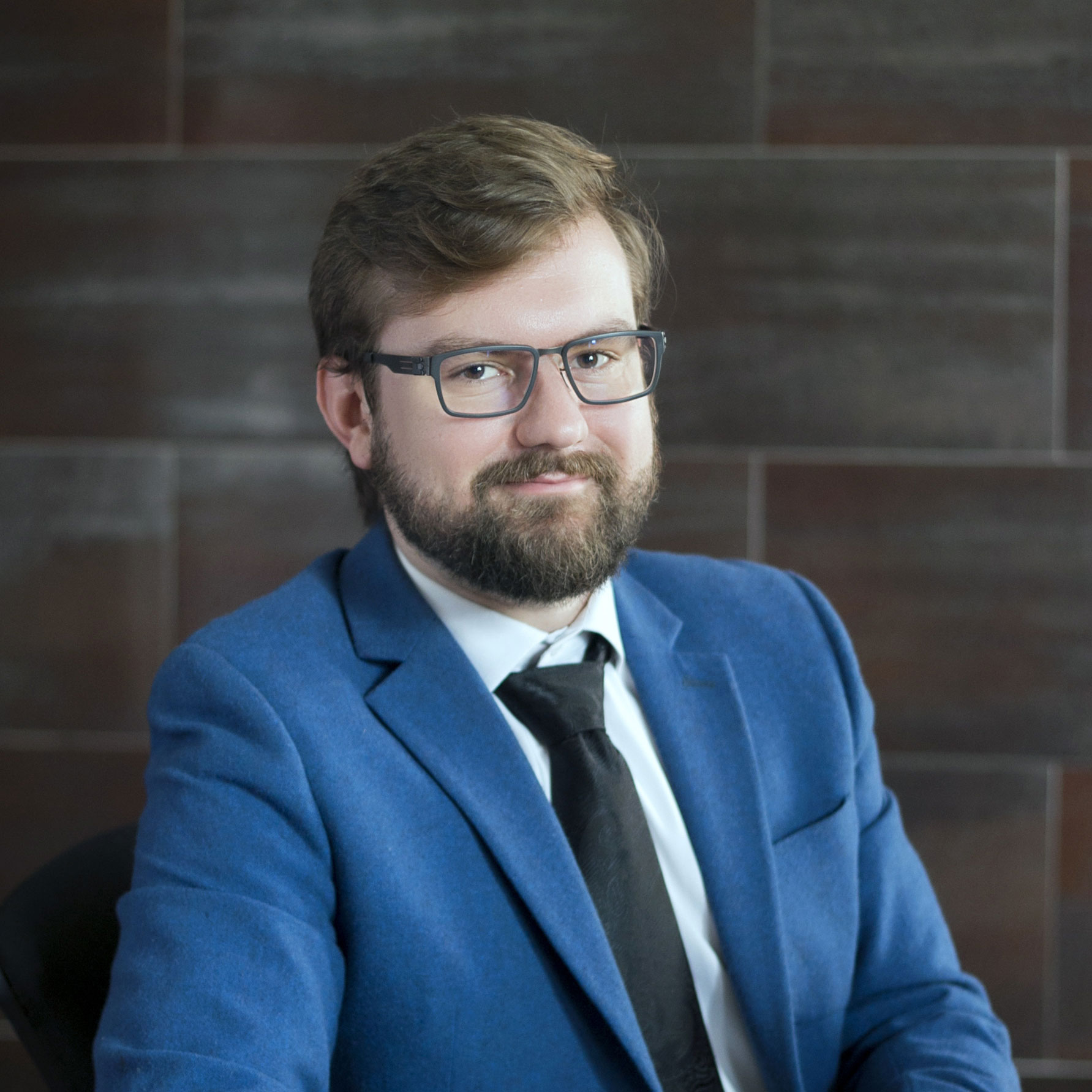 Background
Horatiu joined the firm following his June 2017 call to the Ontario bar.
Horatiu read Law at the University of Cambridge. While there Horatiu acted as President of the Gray's Inn Association and established a new annual mooting competition. He also took on roles with other student societies where he helped with their governance and organization. In his summers, Horatiu spent time learning how to deal with a wide variety of legal issues in a regional full service firm in the North of England.
Horatiu's practices civil and commercial litigation. Horatiu has worked on a broad array of matters including: contractual disputes, shareholder disputes, dismissals (both management and employee side), personal injury, occupiers' liability, and construction litigation.
Horatiu has lived in Romania, England, Germany and Luxembourg, but has spent most of his life in Toronto, he has been a proud member of Simcoe County for the past 7 years. Horatiu enjoys exploring the nature trails available in Southern Ontario and has a particular interest in finding unusual places. He is excited by new technology and innovation. In his spare time Horatiu likes tennis, and is an avid traveller.
Professional Affiliations
Past President – Gray's Inn Association
Education
Called to the Ontario Bar: 2017
Contact Horatiu Druma-Strugariu