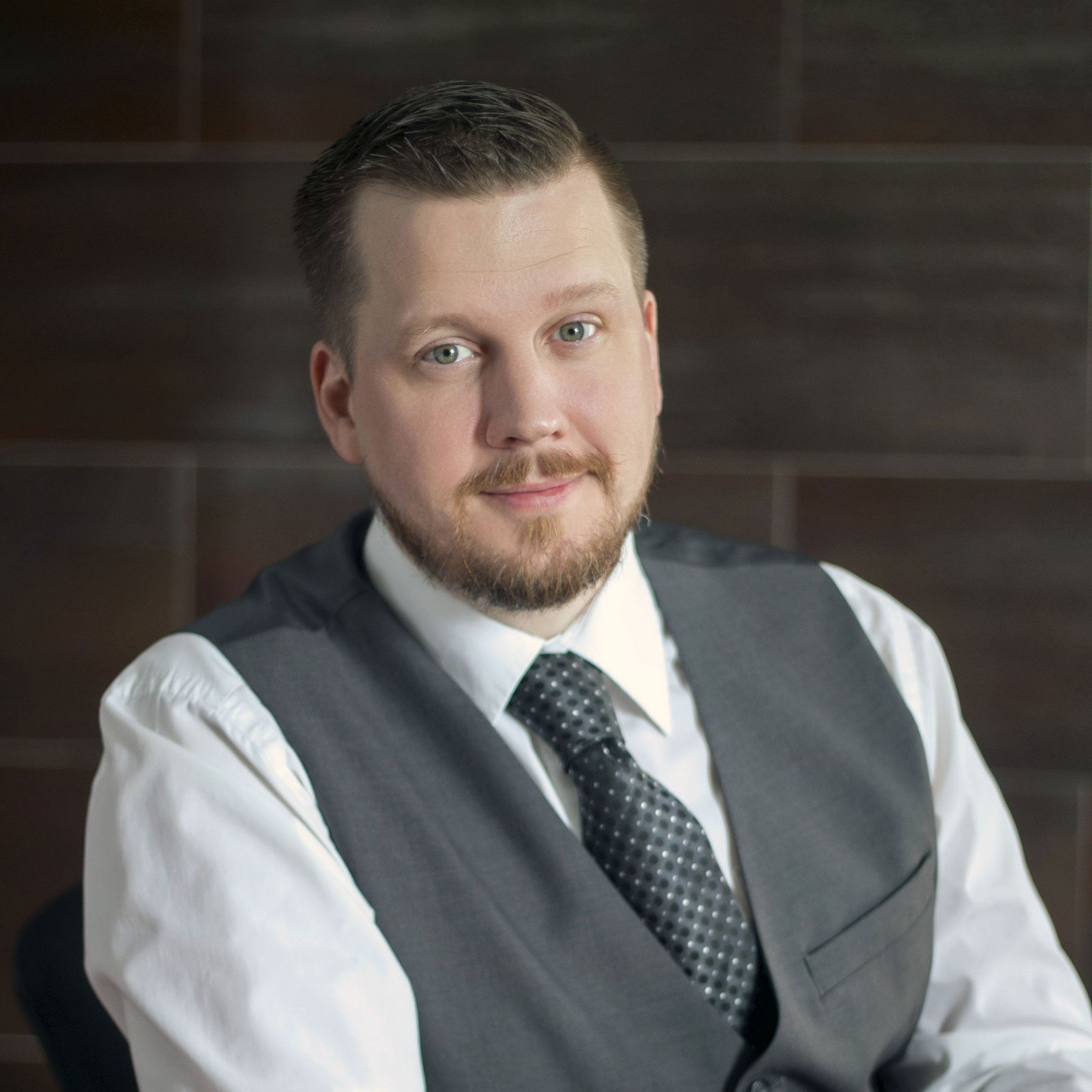 Background
Corey spent part of his articles with the firm and joined as an associate in 2008. He spent several years practicing litigation in Toronto before re-joining the firm in 2013. Corey has represented clients at trial before the Ontario Superior Court of Justice, Private Arbitrations, the Human Rights Tribunal, and handled matters before the Ontario Court of Appeal.
Corey's litigation practice focuses on matters relating to estate litigation including will challenges, guardianship applications, and power of attorney disputes along with property disputes, personal injury claims, mortgage actions, commercial and shareholder disputes. Corey also represents clients in relation to human rights complaints, provides insurance coverage opinions, and can assist with criminal injuries compensation board claims.
Corey is the current President of the Simcoe County Law Association representing the interests of the Association members as part of the Federation of Ontario Law Associations and he has run for Simcoe County District School Board Trustee. Prior to his career in law Corey worked in marketing, a corporate library, telecommunication consulting, and for media relations firms.
In his free time, Corey enjoys snowboarding, gardening, video games, ranting about politics to anyone who will listen (most often his young daughters), and also has a strong interest in keeping current on new technological developments.
Professional Affiliations
President of the Simcoe County Law Association
Simcoe County Law Association Library Board member
Simcoe County Trust and Estate Lawyers Association (STELA)
Barrie Real Estate Lawyers Association (BRELA)
Canadian Bar Association
Advocates' Society
Canadian Defence Lawyers
Education
Bachelor of Arts, Hons. (Communications), University of Ottawa
Juris Doctor, Osgoode Hall Law School
Called to the Ontario Bar: 2008