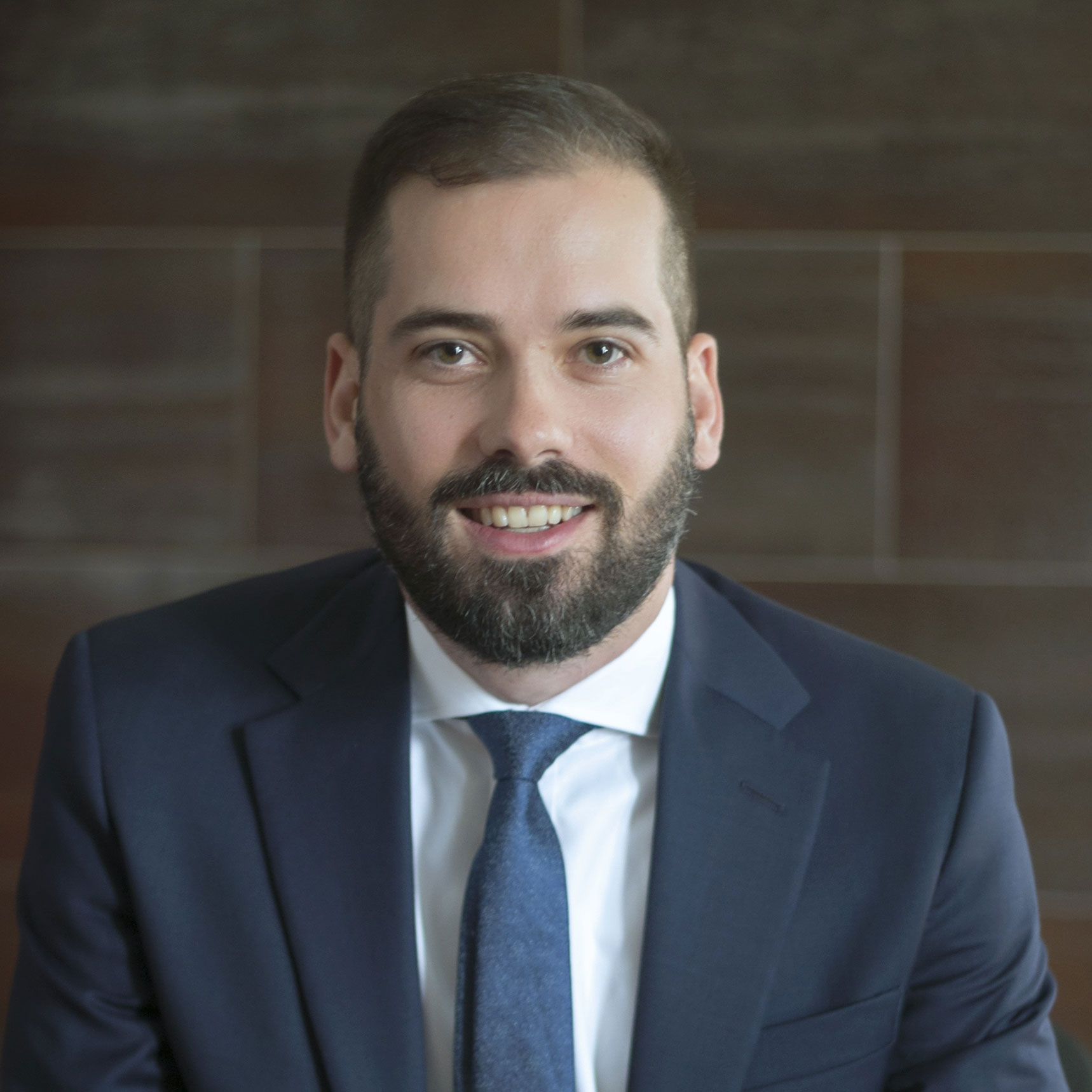 In November, 2015 the Supreme Court of Canada ruled that a section of the Highway 407 Act was unconstitutional.
The 407 Act allowed the 407 ETR Concession Company to suspend the vehicle permits of people with unpaid toll debts, even after they had declared bankruptcy.
The 407 Company appealed to the Supreme Court after the Ontario Court of Appeal struck down the vehicle permit suspension powers in the 407 Act in December, 2013.
The Supreme Court ruled that the vehicle permit suspension powers in the 407 Act conflicted with the purpose of the federal bankruptcy legislation:  to provide debtors with a "fresh start."
The 407 ETR Company can continue to deny vehicle permits to drivers with unpaid toll debts which have not been discharged by bankruptcy.
For bankrupt drivers that managed to pay off 407 toll debts before the Supreme Court's ruling, the 407 Company is not returning their money. The Hamilton law firm of Scarfone Hawkins is working to certify a class action lawsuit (link to this?) on behalf of 407 drivers who made payments to the 407 Company after declaring bankruptcy.
Provincial Licence Suspension Powers Curtailed
At the same time as it decided the 407 case, the Supreme Court also ruled that a section in Alberta's Traffic Safety Act was unconstitutional. The Traffic Safety Act allowed the province to suspend a driver's licence if the driver failed to pay a judgment from a motor vehicle accident. As in the 407 case, the Supreme Court found that Alberta's licence suspension powers were being used as a debt collection tool, which frustrated the purpose of financial rehabilitation under federal bankruptcy law.
The Supreme Court's ruling followed several existing trial and appellate level court decisions in various jurisdictions across Canada, some dating back to 2011, which challenged provincial licence suspension powers.
While the Supreme Court was considering Alberta's legislation, the Ontario Highway Traffic Act has a similar section allowing it to suspend judgment debtors' licences, even if they have been discharged from bankruptcy. Now it is clear that the licence suspension powers in Ontario's Highway Traffic Actare unconstitutional if applied to suspend debtor's licences post-bankruptcy for any debts discharged by the federal Bankruptcy and Insolvency Act.
The power to suspend driver's licences can still be used (where provincial legislation permits) for debts that are not discharged under s. 178 of the Bankruptcy and Insolvency Act, such as an award of damages in a civil proceeding in respect of bodily harm intentionally inflicted or an order for child or spousal support.
**This is an update to an article previously published on August 29, 2014 titled: Bankruptcy and provincial licence suspension regimes**